A shared space for nature and neighbors in Codman Square
We are a community garden in the Codman Square neighborhood of Dorchester, on Greenbrier Street.  
We welcome you to join us!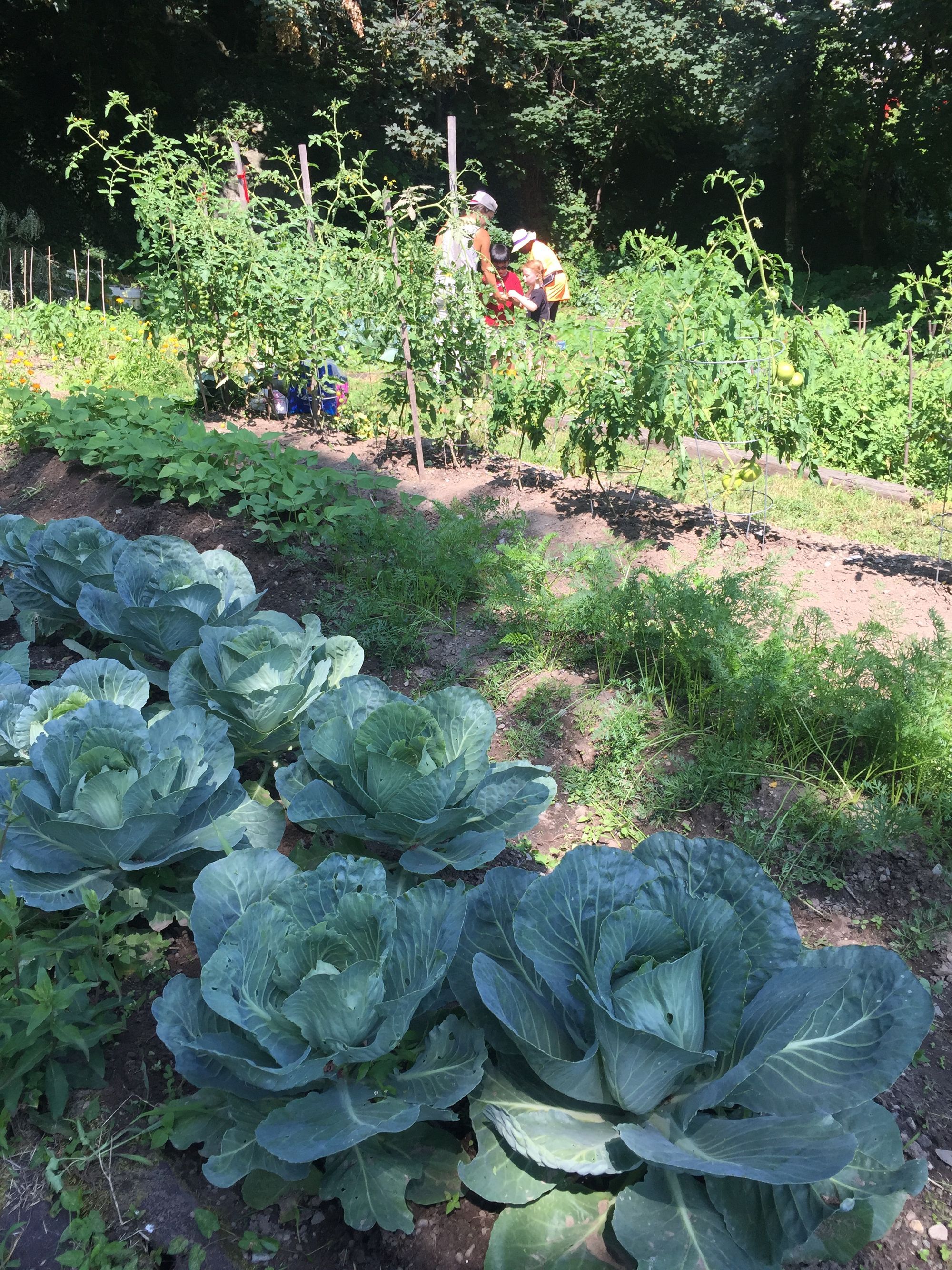 The site is owned by Dorchester Gardenlands, and is being managed by a group of local residents. Some of us collectively garden several plots together to grow vegetables. There are also assigned plots that gardeners use on their own. In the front of the site is a strip of City-owned land where we tend to a perennial flower garden that was newly established in 2017.
We're also starting to plan for community events to be held in the garden.
Over time, we hope to bring in more neighbors to build a space in our community that provides recreation and enjoyment for many people, beyond just those who garden at the site.
---
You'd like to join our collective gardening group
You'd like to get your own plot for gardening
You'd like to help with the perennial flower garden
You have ideas on community events you'd like to help plan at the site.
The cost to garden your own plot is $10 - $20, depending on what is affordable for you. If you garden with the collective group you may be asked to share in the cost of seeds or starts, to the extent that you can.
Gardeners also all split the cost of the water bill, which is no more than $20 per household for the entire season.
To participate, we do ask that gardeners with their own plot or who garden with the group show up regularly to garden, and help to steward the space.
Contact us by emailing: flhgarden@gmail.com